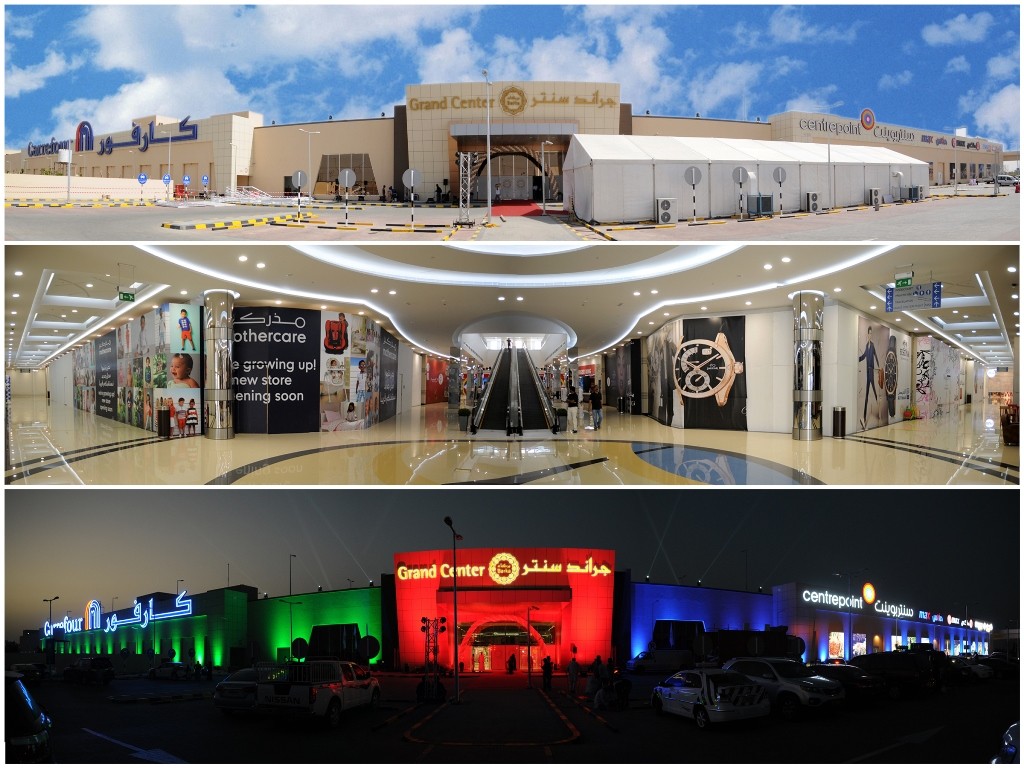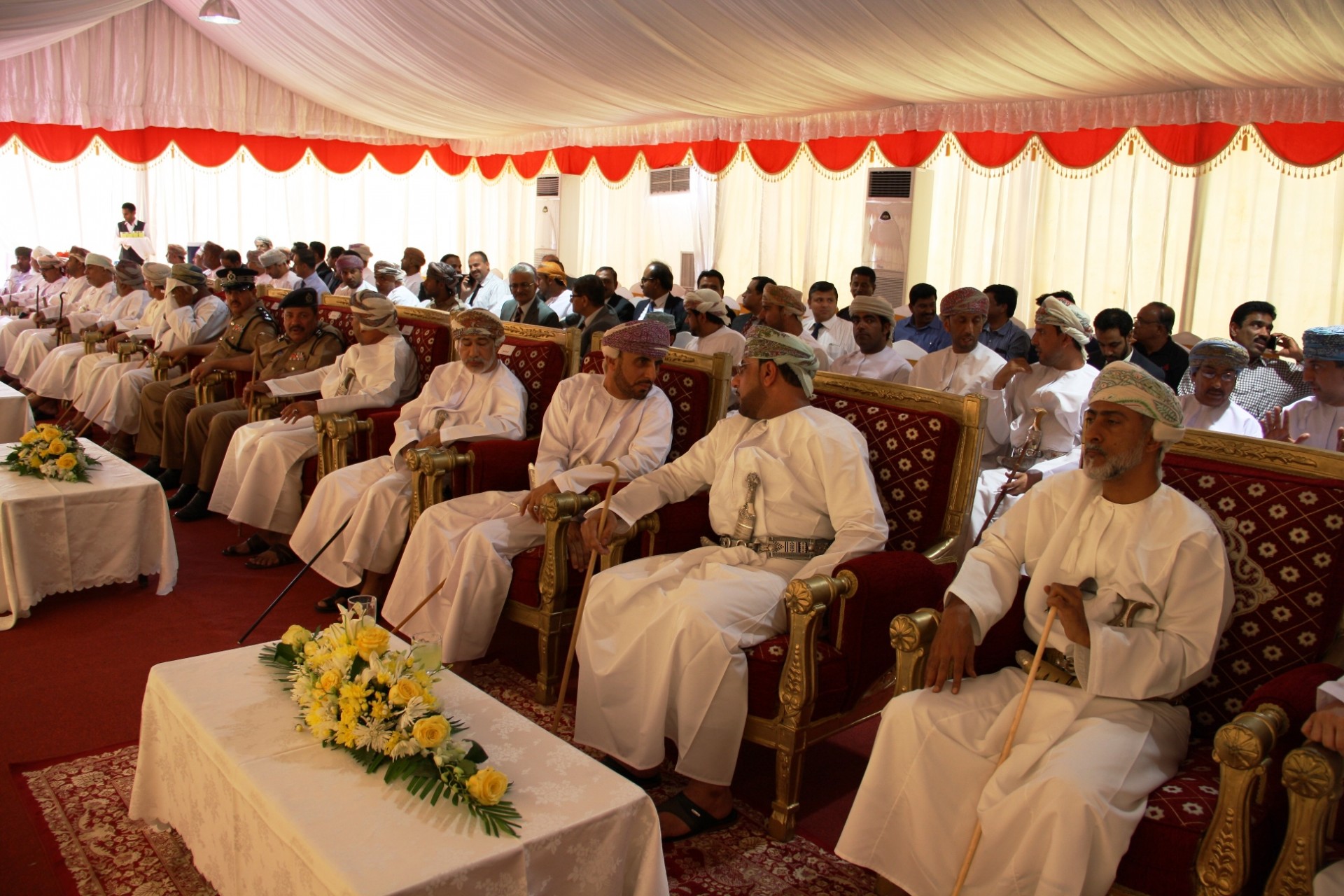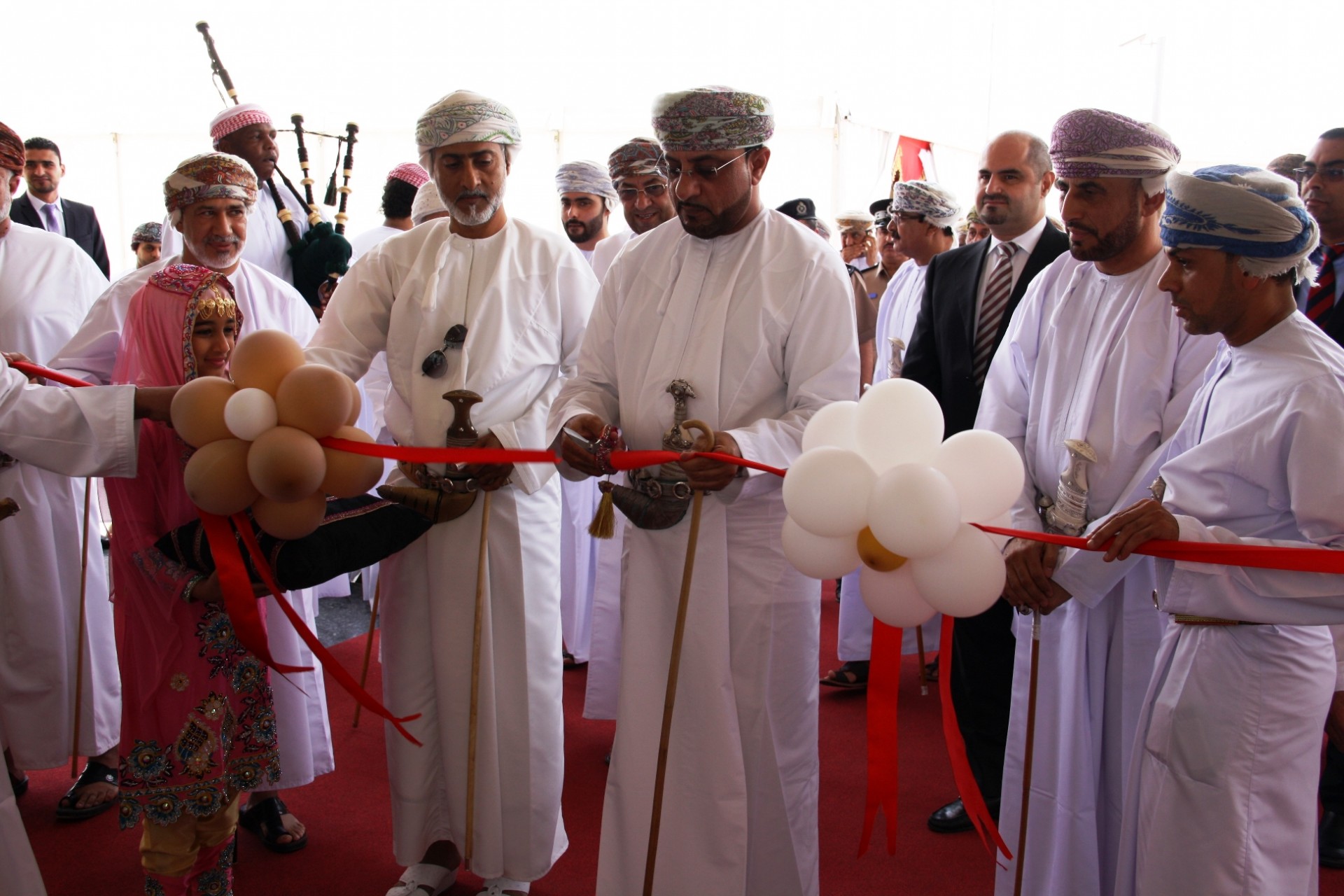 Barka Grand Center opens door for public
Barka Grand Centre opened its doors to great excitement recently with a much anticipated grand opening event which saw a huge turnout from the local community. The opening was under the auspices of H.E. Sheikh Hilal Bin Said Bin Hamdan Al Hajri, Governor of South Batinah and H.E. Sheikh Salim bin Mustahil Al Mashani, and the celebrations included a showcase of live Omani music, magic shows, dance extravaganzas and face painting. Some popular cartoon characters made their appearance to the delight of the crowd and an electrifying laser show completed the festivities.
Barka Grand Centre is a project of Al Tamman Real Estate which is part of the Muscat Overseas Group. Grand Centreis a complete family shopping and entertainment experience and is sure to be a popular shopping choice of the Barka community with stores such as Carrefour, Centre Point, Max and Emax. Entertainment needs are also well catered for with Fun City and XD Cinemas. Shoppers can browse a number of high end stores including the perfume store -Abdul Samad Al Quarashi, Al Wedad and men's traditional clothing store - Al Obaidain. Those who feel a bit hungry can enjoy some refreshments at the food center from a medley of outlets such as Burger King, Noodles and Rice, Doner Kebab, Chick King, Pizza Inn and Caribou Coffee.
Al Tamman Real Estate focuses on hospitality and lifestyle projects, of which Barka Grand Centre is one. Its future projects include a Mall in Al Khoud area and a Mall in Al Saadah, Salalah and few more hospitality projects. Al Tamman Real Estate is always committed to serve the local community and nation at large.
---
Back to Archive page